Staying Safe
Cultivating Psychological and Physical Safety Onsite
Narrow scaffolding and steep roofs, gaping pits and collapsible trenches, heavy machinery, and live wires—construction sites can be dangerous places. Traditionally the industry has focused on these ever-present physical hazards, which is certainly critically important. However, feeling safe psychologically while onsite is also crucial.
Read our current edition now >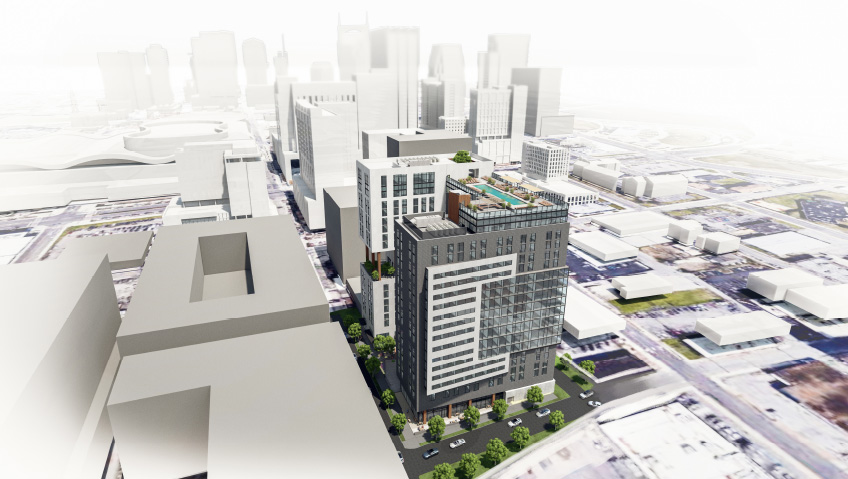 ESa has more than six decades of providing collaborative, sustainable wellness and architectural design expertise to international customers who are leaders in the healthcare, hospitality, education, corporate, and senior living sectors. This Nashville, Tennessee-based expert in architectural design creates interior and landscape architecture, master planning, and space planning.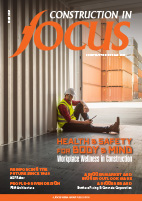 Health and Safety for Body and Mind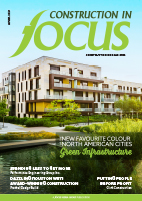 The New Favourite Colour of North American Cities