Keeping Up With the Times
Construction Technology
From materials to machinery, technology continues to evolve, making construction faster, more efficient, and safer.
Read our current edition now >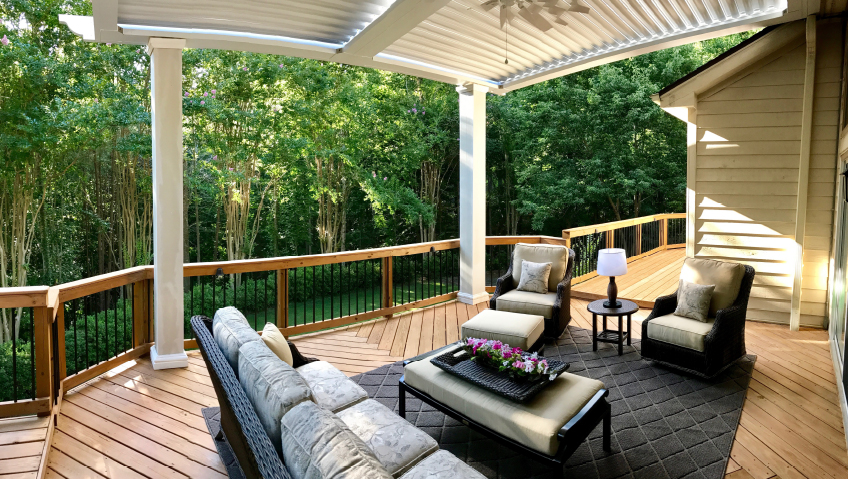 It's good to see young leadership take over a company and make history almost immediately. That's exactly what Madison Wood's team achieved in what seems like no time at all this year. Breaking every company record in pressure-treated lumber sales over the past two quarters, the company achieved a surging 20 percent growth. Business is booming—and now the bar is set even higher.