Keeping Up With the Times
Construction Technology
From materials to machinery, technology continues to evolve, making construction faster, more efficient, and safer.
Read our current edition now >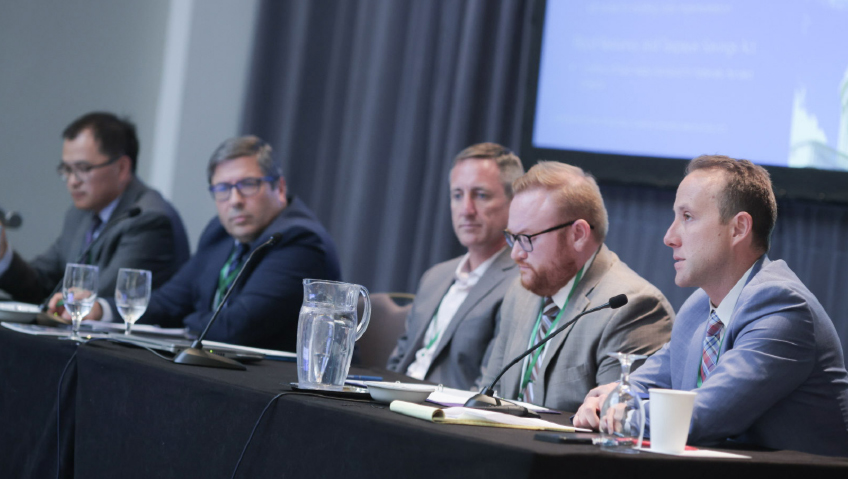 The National Institute of Building Sciences (NIBS) is a non-profit, non-governmental agency established by Congress in 1974. With headquarters in Washington, DC, NIBS is tasked with developing innovative solutions for the built environment that serve the public interest by advancing building science and technology.