Staying Safe
Cultivating Psychological and Physical Safety Onsite
Narrow scaffolding and steep roofs, gaping pits and collapsible trenches, heavy machinery, and live wires—construction sites can be dangerous places. Traditionally the industry has focused on these ever-present physical hazards, which is certainly critically important. However, feeling safe psychologically while onsite is also crucial.
Read our current edition now >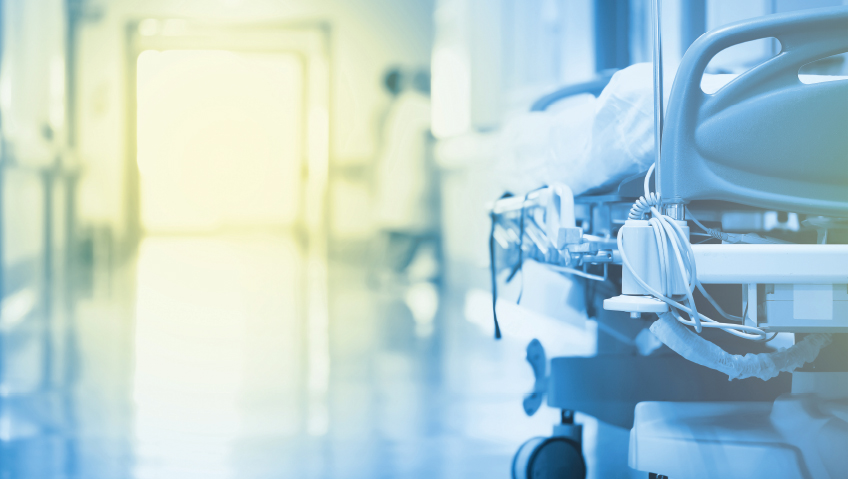 When the COVID-19 pandemic struck, it caught our society flatfooted. Not one sector was left untouched or unscarred by the pandemic. And if you had to rank the impact among industries, you would be hard-pressed to find one more profoundly affected than health care.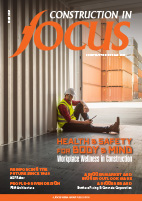 Health and Safety for Body and Mind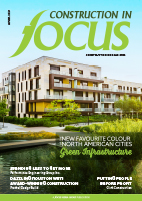 The New Favourite Colour of North American Cities