The Female Gaze
Women in Architecture
Women have been a part of architecture from the time the first stones were stacked on top of each other to create shelter. The concept of architecture has come a very long way since those early villages were designed, but what about the advancement of women in the field?
Read our current edition now >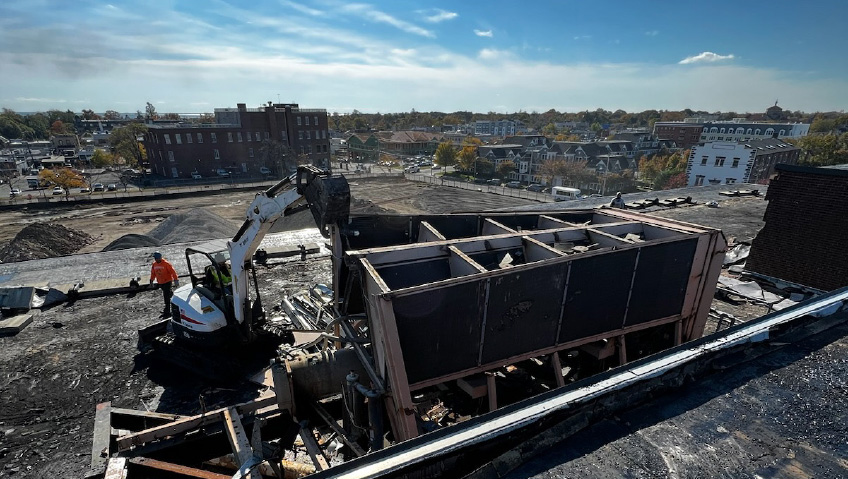 It's a story of dedication, commitment and perseverance in the face of some of life's most challenging battles, and one that AMG Demolition Inc., has built its legacy on. Based in Melville, Long Island, NY, this woman-owned company (WBE/DBE), headed by Joan "Joni" Capobianco, entrepreneur and pioneer in the demolition industry, was built from the ground up into the multi-million dollar enterprise in the demolition industry it is today.